Massage Therapy in Overland Park
Overland Park massage therapy geared toward the needs of today's active or athletic individuals and teams.  We have a keen understanding of the needs of athletes of all sports, including runners, cyclists, triathletes, bodybuilders, cross-fitters, as well as the everyday rigors of life!
Book Now
Intake Form
Award Winning Massage Therapy in Overland Park!
How Sunrinity Helps!
We provide Massage Therapy for athletic teams and individuals with chronic pain, muscle correction, pre and postsurgery, injuries, general shortness/growing pains, also in conjunction with Chiropractors and Physical Therapists. Our Therapists use multiple modalities tailored to each client's needs. We take time to release/lengthen your muscles during each session, finishing with a little relaxation and decompression. While being worked on, you may experience discomfort. If post-session recommendations are not followed, this discomfort may continue. Communication is key in our sessions.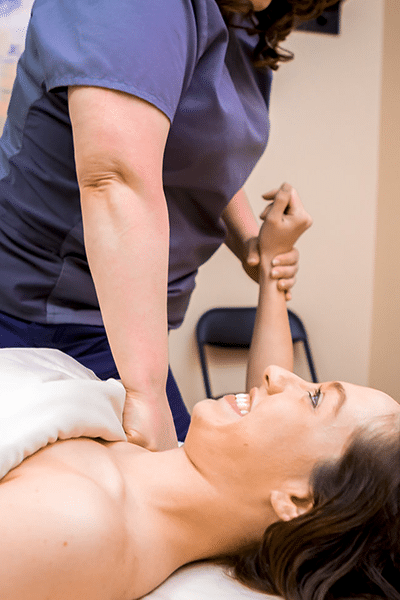 We get you back in the action…FAST!
"Amazing massage and very professional…Thanks for the deep tissue massage Sunshine!!" Ashley W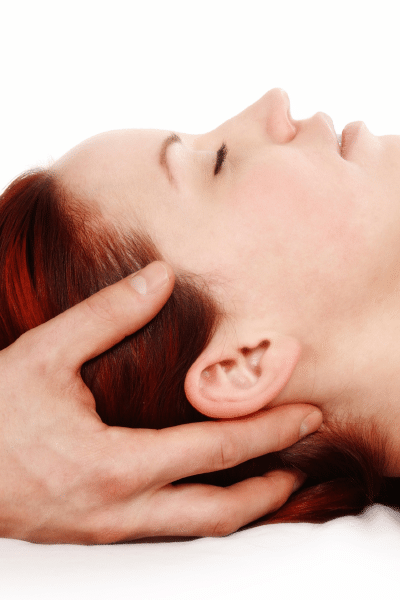 Massage Therapies
Please browse our massage therapies to determine the best fit for your needs and preferences. Please contact us directly if you have any questions or would like a professional recommendation. We are pleased to serve clients from Leawood, Overland Park and the surrounding areas.
Listen to our happy clients!
"I had back surgery in July, some PT. After, pain started to increase week after week until it was excruciating & I had to use a walker to move about home. The pain became unbearable and was referred to Sunshine by a friend. Sunshine has put my feet back on the ground and behind the wheel. In just 2 massage sessions I made my first trip to the grocery store in 7 weeks and drove myself there, which I could also not do. The pain relief I have experienced since visits with Sunshine has given me courage and strength to keep on keeping on! Add a little Sunshine to your day!"
Cindy A.
"It has helped me deal with the stress I carry around in my neck and shoulders! Best Massage Therapist every! I tried for 7 months to get rid of shoulder pain and Sunshine did it first massage. Now it's just something I do for myself once a week."
Deborah H
Find us in Overland Park!
Got a question? Send us a message!