Improves endurance!
One of the many benefits of massage therapy!
Massage Therapy
We provide various Massage Therapies designed to relieve pain, reduce stress, and quicker recovery!
Essential Oils
From fighting flu symptoms to helping balance hormones, our essential oils and vitamins will keep you healthy and happy!
Various Packages
Various Therapy package available!  Perfect for gifts and holidays!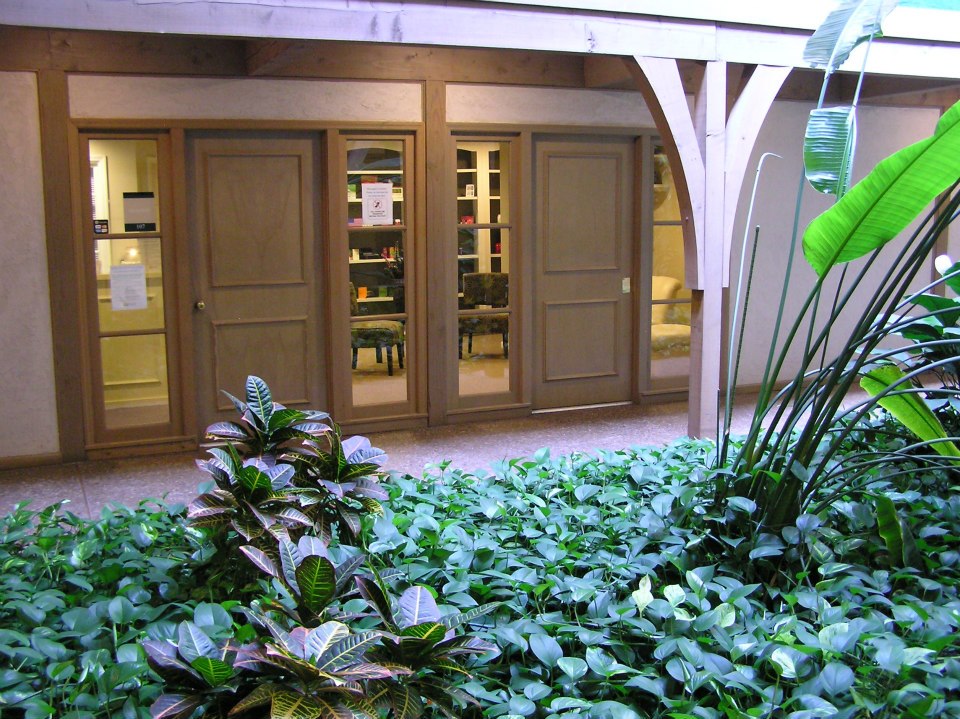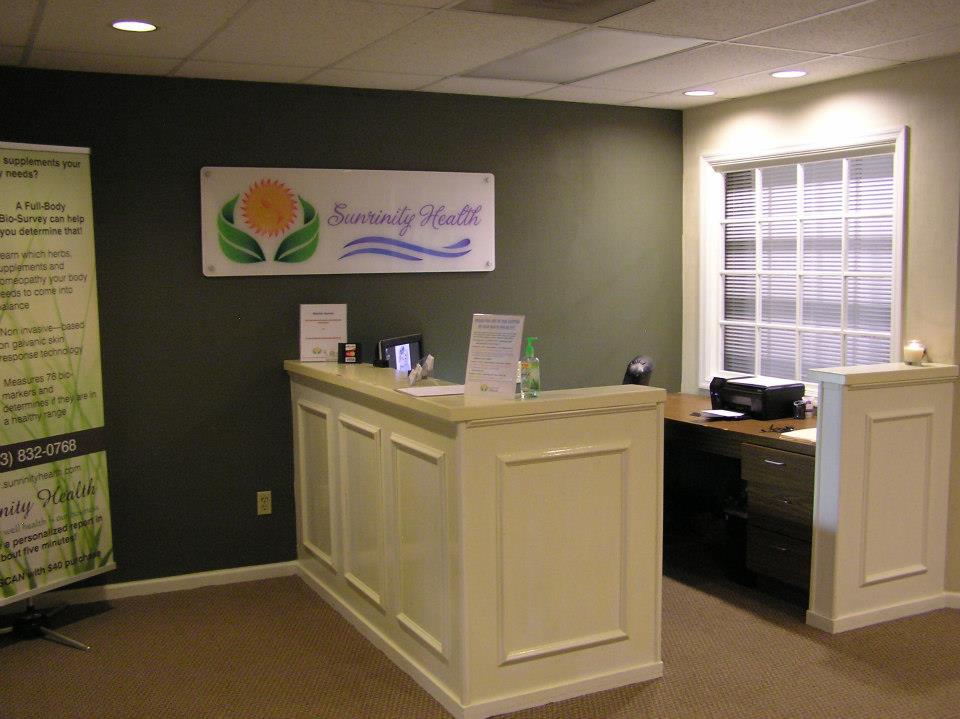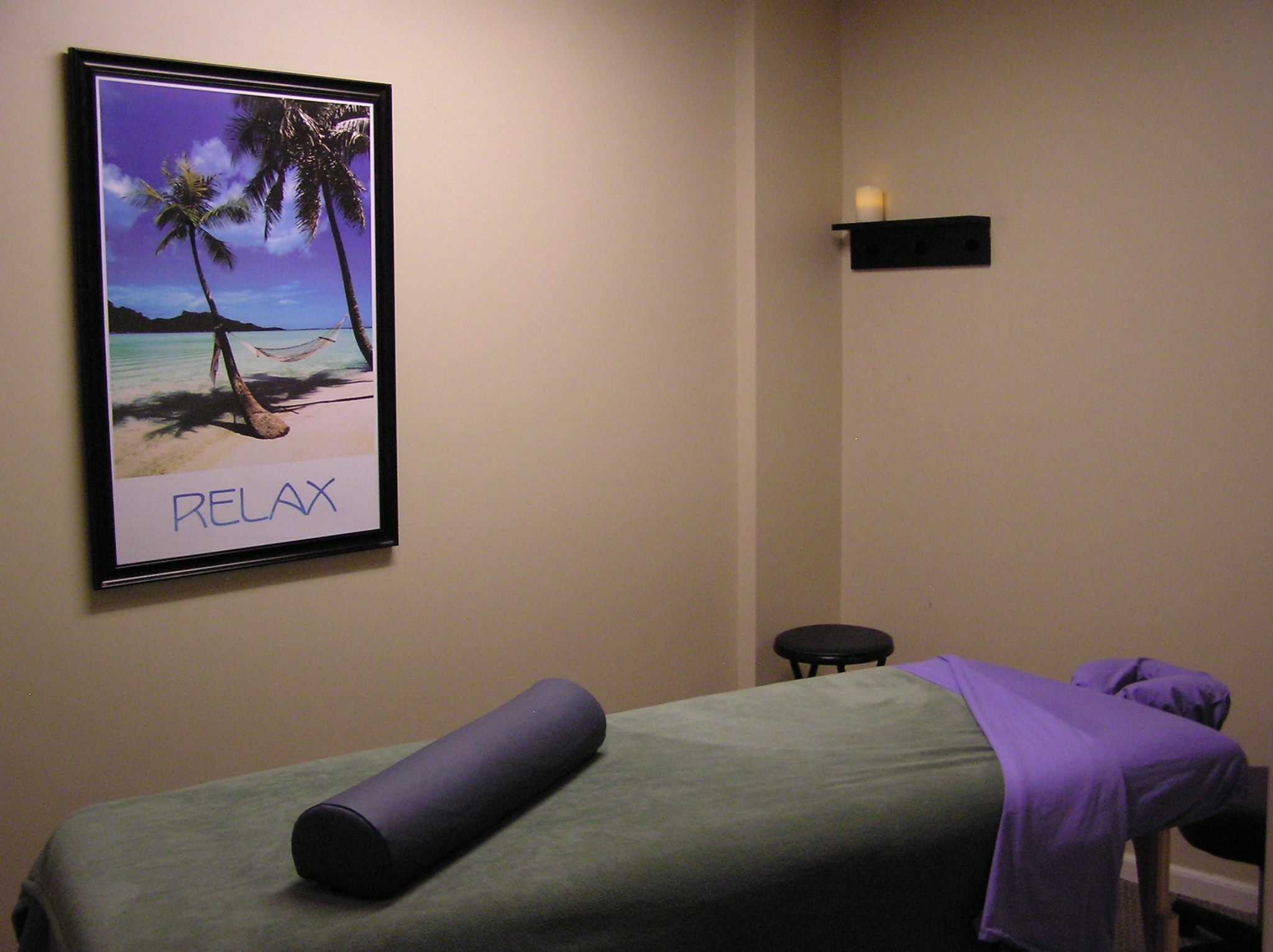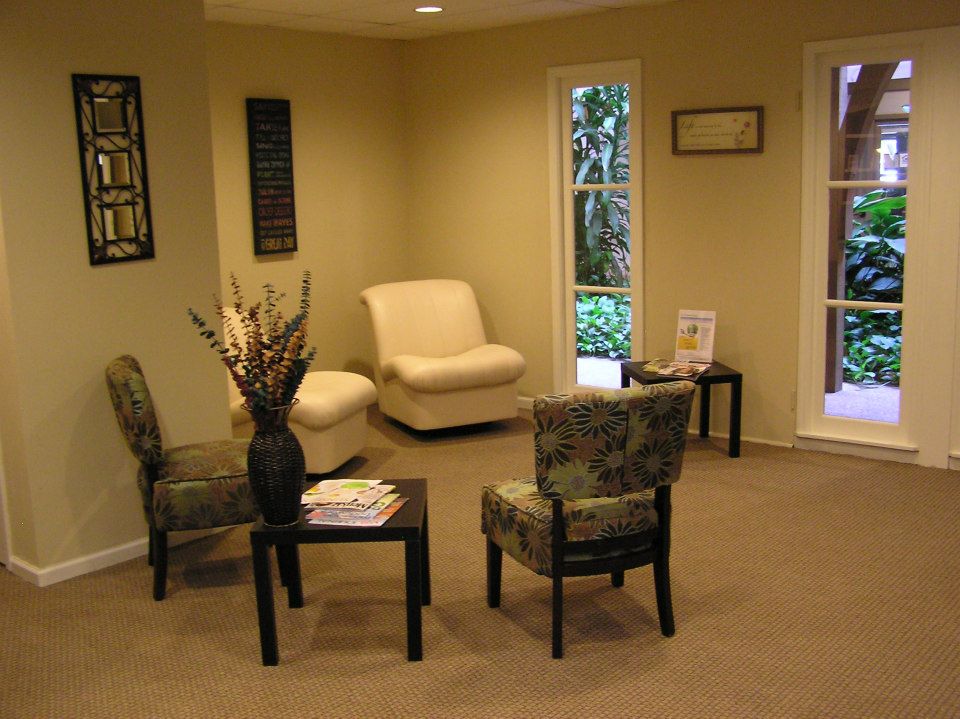 LET'S GET SOCIAL!
Follow us on social media for up to date info and specials!