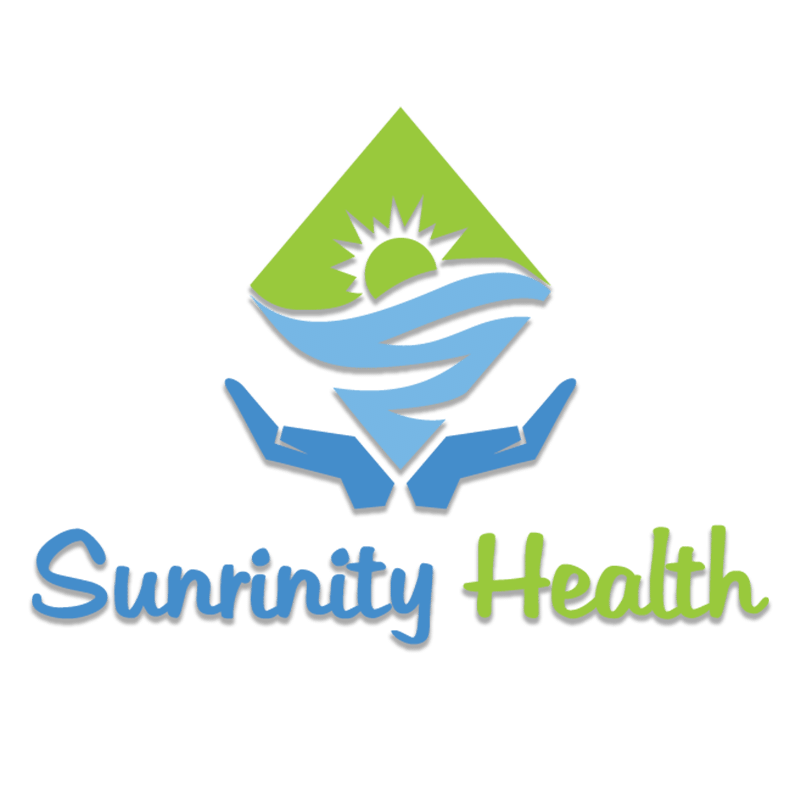 Therapy that heals!
Reduce pain, soreness, and tightness!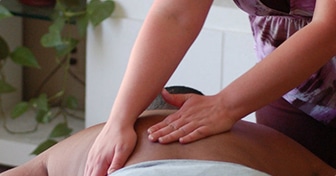 Soft, long, kneading strokes, as well as light, rhythmic, tapping strokes, on topmost layers of muscles.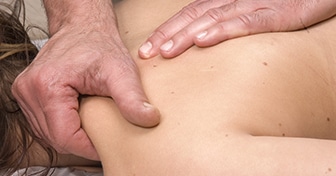 This technique releases chronic patterns of tension in the muscles through deep pressure, specific strokes, and trigger point therapy.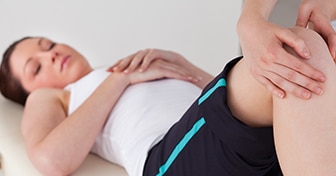 This is a combination of deep tissue techniques and stretching. Typically used for athletic maintenance pre- and post-event.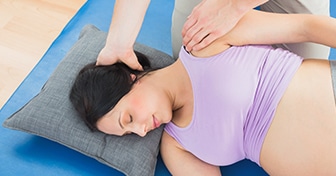 PRE / POST NATAL
This is a shorter massage done with lighter pressure on sideline with pillows to comfort the mother.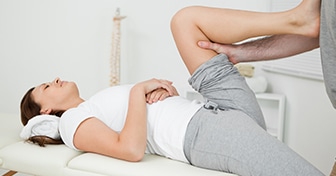 STRETCHING
Deep stretching techniques used at a slow pace. Often used for athletes and growing youth with growing pains.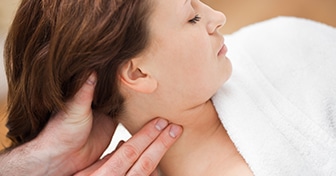 CRANIOSACRAL
CST is a gentle, hands-on method of evaluating and enhancing the functioning of a physiological body system called the CranioSacral system.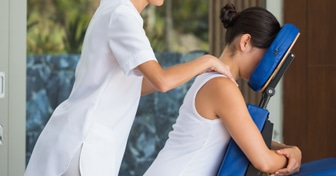 CORPORATE MASSAGE
Sunrinty Health provides corporate massage at your office or event.
What Our Customers Are Saying
Don't just take it from us, let our customers do the talking!
"…the best massage I've received in over 15 years…"
Sally K
"You're greeted and made to feel welcomed. They have nice soft chairs to wait in and soft music.
The rooms are small and cozy. The tables look like the are made of bamboo and look weak, but then I remember bamboo is super strong and realize even if they look weak they are not and they are stable…I am always relaxed afterwards and will be back soon."
Kim N
"I had back surgery in July, some PT. After, pain started to increase week after week until it was excruciating & I had to use a walker to move about home. The pain became unbearable and was referred to Sunshine by a friend. Sunshine has put my feet back on the ground and behind the wheel. The pain relief I have experienced since visits with Sunshine has given me courage and strength to keep on keeping on! Add a little Sunshine to your day!"
Cindy A
Frequently Asked Questions
Can I pay in advance for my services?
Yes, we have various theraphy packages available, such as craniosacral, that might be of interest to you!
What is your refund policy?
We offer no-questions-asked refunds to all customers within 30 days of your purchase. If you are not satisfied with our product, then simply send us an email and we will refund your purchase right away. Our goal has always been to create a happy, thriving community. If you are not thrilled with the product or are not enjoying the experience, then we have no interest in forcing you to stay an unhappy member.
Do you have gift packages?
Sunrinity Health provides the perfect gift packages for all therapies!
Can I reschedule?
Yes, you can reschedule with a $15 reschedule fee!
Do you take credit cards?
Don't Be Shy
If we didn't answer all of your questions, feel free to drop us a line anytime.