Corporate and Events Massage Therapy
Sunrinty Health brings the massage to your office or event. This is an effective and fun way to de-stress your guests and/or employees!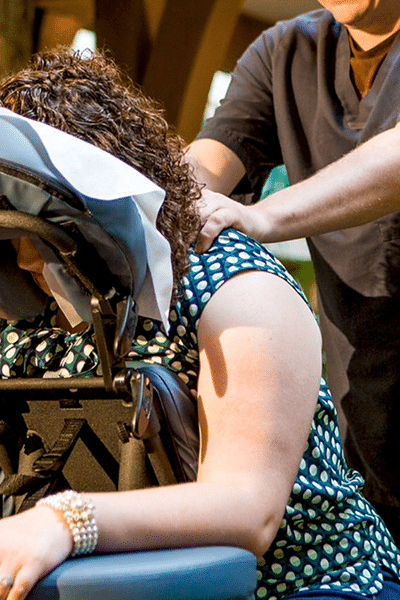 Benefits of Corporate Massage
Increase productivity!
Increase company morale!
Show your employees that you appreciate them!
Instantly make any event, waaaaay cooler!
Book your appointment now!
Schedule your next appointment by calling or by clicking the Schedule button.