PRE / POST NATAL MASSAGE THERAPY
This is a shorter massage done with lighter pressure on sideline with pillows to comfort the mother. Written consent from your doctor is needed prior to making appointment and client must be past the first trimester.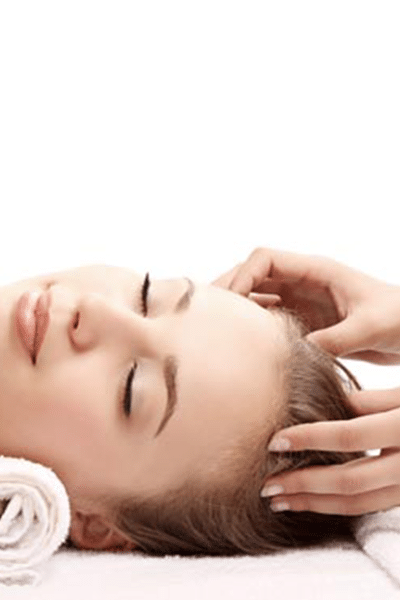 BENEFITS OF PRE / POST NATAL
Reduce anxiety
Decrease symptoms of depression
Relieve muscle aches and joint pains
Improve labor outcomes and newborn health
Book your appointment now!
Schedule your next appointment by calling or by clicking the Schedule button.