SPORTS MASSAGE THERAPY
This is a combination of deep tissue techniques and stretching. Typically used for athletic maintenance pre- and post-event.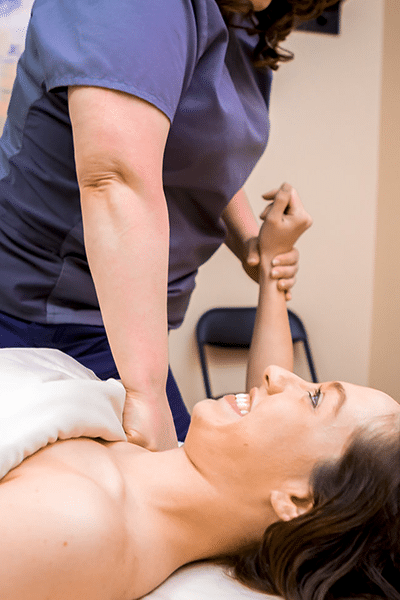 Benefits of Sports Massage Therapy
Reduce muscle tension
Help athletes monitor muscle tone
Promote relaxation
Reduce muscle hypertonicity
Increase range of motion
Improve soft tissue function
Book your appointment now!
Schedule your next appointment by calling or by clicking the Schedule button.